LE RABBI
RABBI MENA'HEM MENDEL SCHNEERSON
en l'honneur de sa 28Ème Hilloula 3 Tamouz 5782 / 2 Juillet 2022
Prenez part
à nos actions. Soutenez les activités du Rabbi en France.
Pour Visualiser La Brocher Sur Notre Site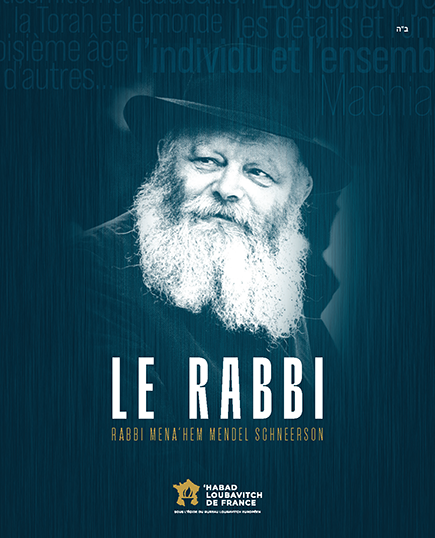 CHABAD LUBAVITCH FRANCE -
CELEBRATING 70 YEARS
Under the leadership and guidance of the Lubavitcher Rebbe, Rabbi Menachem M. Schneerson, Chabad Lubavitch of France created and maintains a vast network of institutions and services that bring enrichment, joy and knowledge to the world's third-largest Jewish population.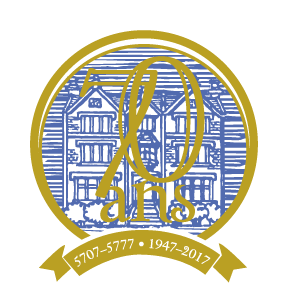 Learn More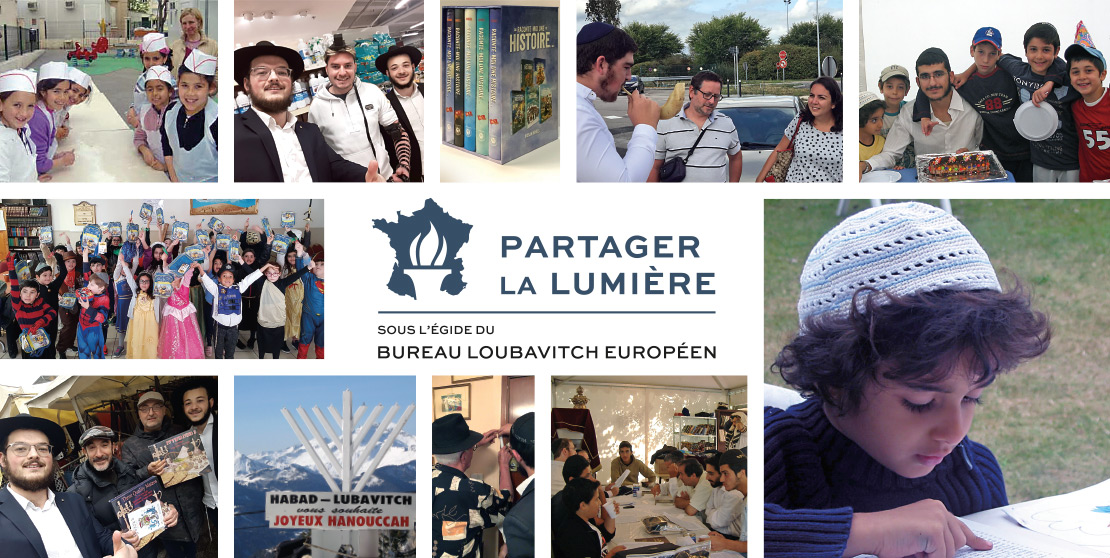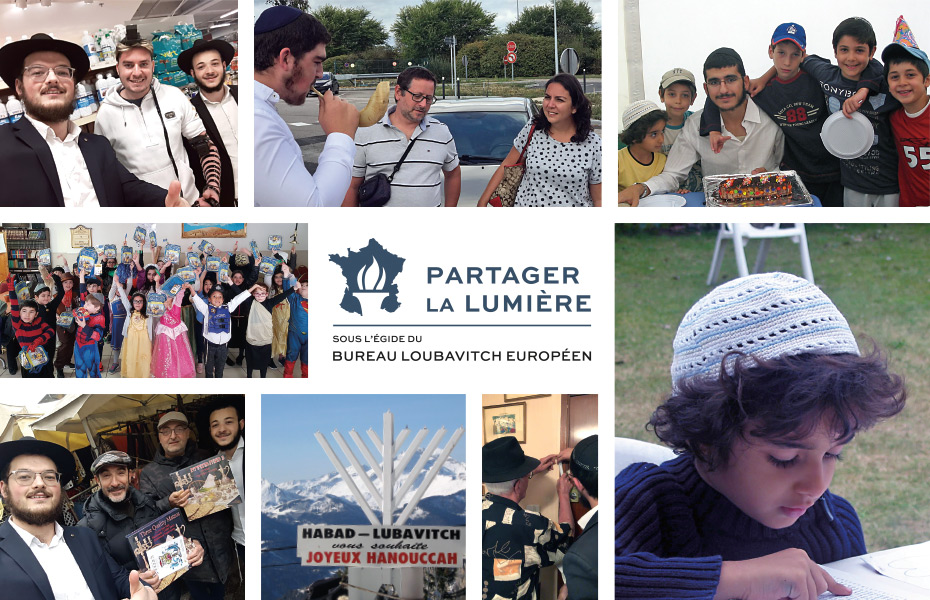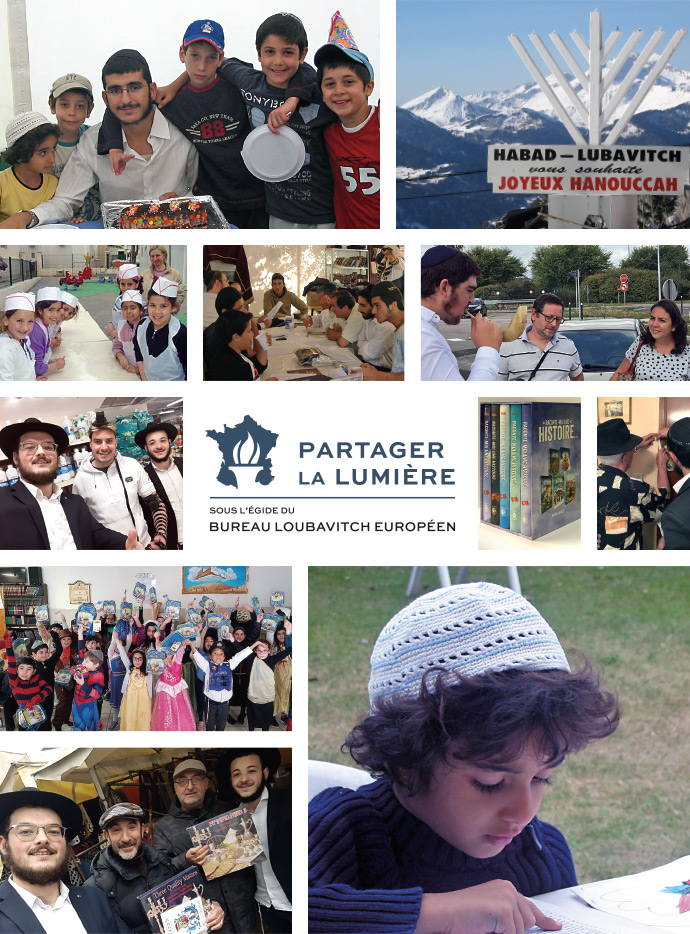 Previous
Next
Find A Center
If you do not have a Lubavitch center near you, do not hesitate to contact us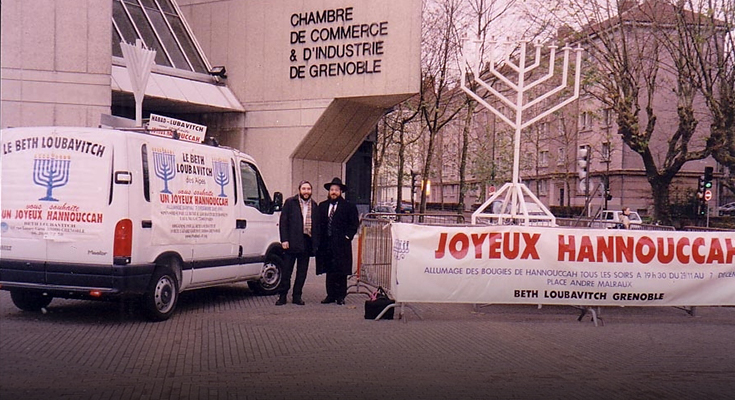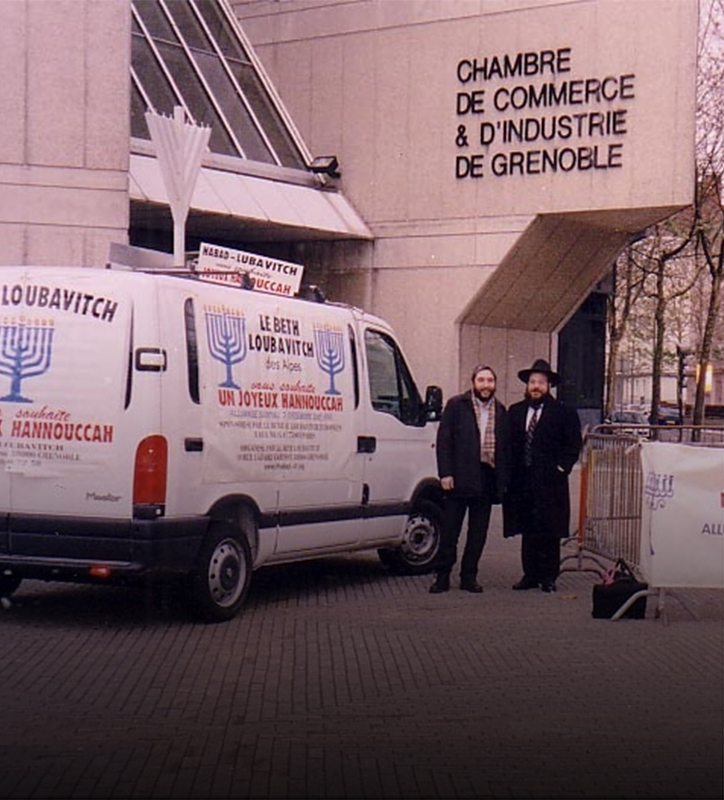 Chabad of France
Lubavitch is the largest Jewish outreach and educational organization in France with more than 109 Chabad centers and over 8,000 children enrolled in our day schools.